Got something to say ?
Describe the issue you are facing with your appliance and we will get in touch with you ASAP.
When you schedule the appointment online we offer you $50 Off on any completed repair.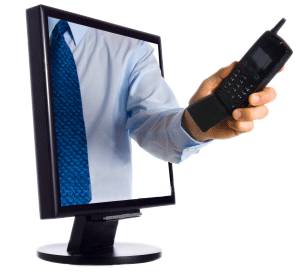 Contact Details
Phone: 301-841-8027
Email: repair@armaryland.com
Don't miss the Full Screen Google Map button, on the top-right hand side of the map!